The Land of Culture, Wonders & History
Come to Vietnam and you'll immerse yourself in Unique Traditions, Superb Food & Awe-inspiring Nature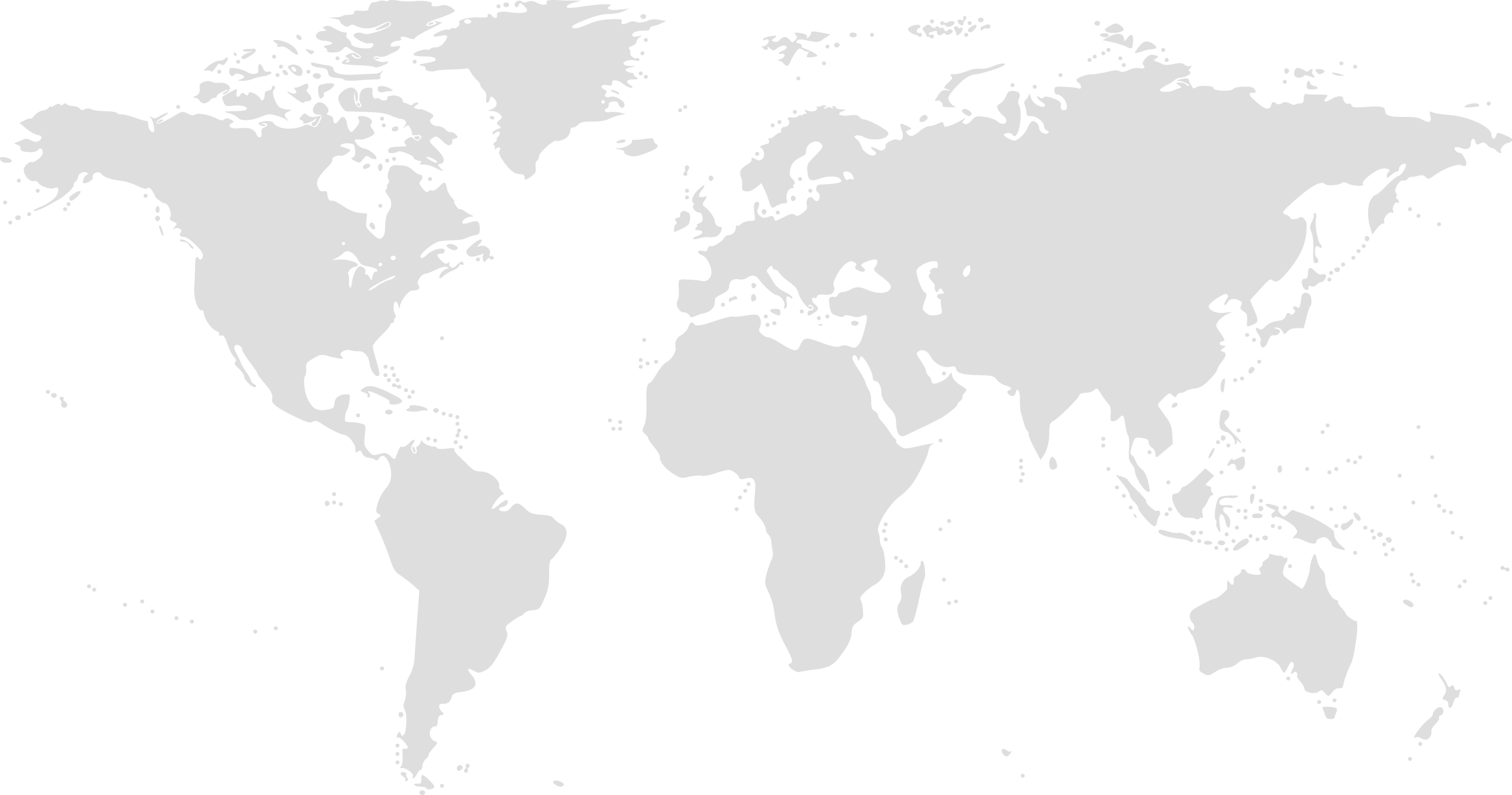 Why choosing
ArrivalHub?
If you are looking for a hassle free way to visit an amazing Vietnam, then look no further than ArrivalHub!
Fast, Easy & Convenient
Stress-free, straightforward and simple online process. 100% custom-made service packages based on your need and budget.
Service Quality
Get the best value for your money. Our local travel experts are full of knowledge and experience to plan your perfect trip.
Money Back Guarantee
Get your trip started or your money back. You'll receive a refund for service fee in case we cannot deliver our service.
24/7 Customer Support
Our responsive and dedicated team is available to answer your questions and make the most of your time in Vietnam.
Affordable & Customized
We offer competitive prices and customized itineraries to suit client's budgets. Get the best possible and authentic experience.
Vietnam

Why They Are Special

Have you ever been to Vietnam - one of the most popular tourist destinations in Southeast Asia?

Vietnam is home to stunning scenery and spectacular nature, coupled with cities full of amazing friendly locals. Truly a unique and wonderful destination to visit, the majestic mountain ranges and breathtaking landscapes make the North of Vietnam to be a feast for the eyes of most adventurers. Head to the Central and the South, you're looking for unique experiences linked with a wonderful mix of history, culture as well as the stunning, tranquil beaches. The small but marvelous S-shaped country has a 3260km-in-length coastline, 8 World Heritage sites, 54 various ethnicities and plenty of things to explore and keep you busy while travelling in Vietnam.

Vietnamese food is undeniably excellent and varied. You'll have a chance to enjoy some of the best food in the world, from street food, fresh seafood to delicious Pho, our travellers never go hungry in Vietnam. Waiting to be discovered, the country also reflects remarkable tradition and cultural diversity where wonderful stories and legends will make you feel the spirit, connected to the origins of the places. Vietnam is all about what must be seen for any history buff.

Let's travel through Vietnam to collect your memories on beautiful paths and adventurous journeys in our country. Don't forget to have this fascinating land put between the pages of your passport. Plan your trip now!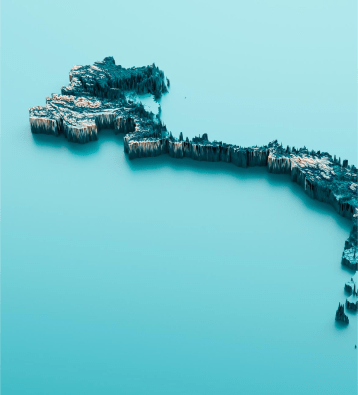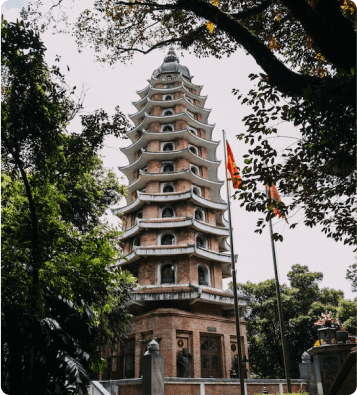 History of over 4,000 years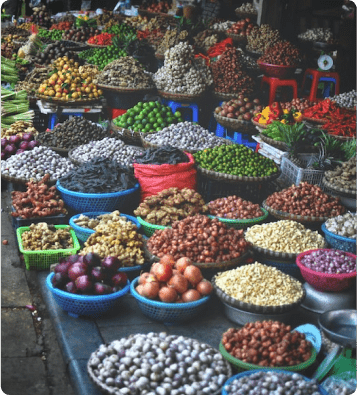 Made-in-Vietnam specialty products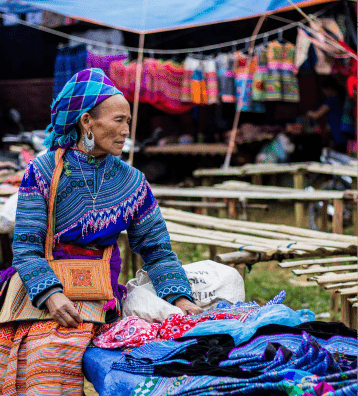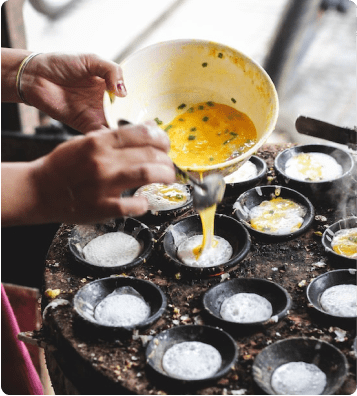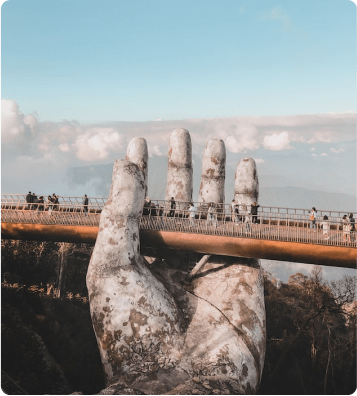 Best Places To Visit In
Vietnam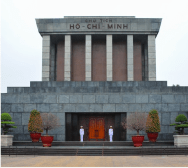 Ho Chi Minh Mausoleum
The final resting place of the Uncle Ho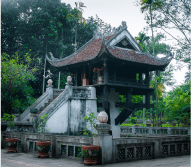 One Pillar Pagoda
One of the finest examples of Vietnamese architecture built in the 11th century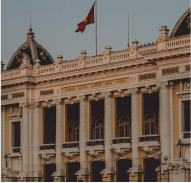 Hanoi Opera House
The iconic and magnificent building for Hanoi's architectural heritage by the French gov
Bucket-List Experiences

You Must Try In Vietnam
Vietnam Travel
Guide & Tips

For Foreigners
Best time to travel
Dry season: Nov - Apr
Cooler weather falls into
Feb - Apr (recommended)
Wet season: May - Oct
Accommodation options
Hotels/Hostel
Family-run guesthouses
Homestay
Currency
Vietnam Dong (VND)
1 USD ~ 23,500 VND
Getting around
Flights/Motorbike
Bus/Train
Travel itinerary
Map your travel itineraries and trace routes in advance
Food tours, trekking tours, safari tours, etc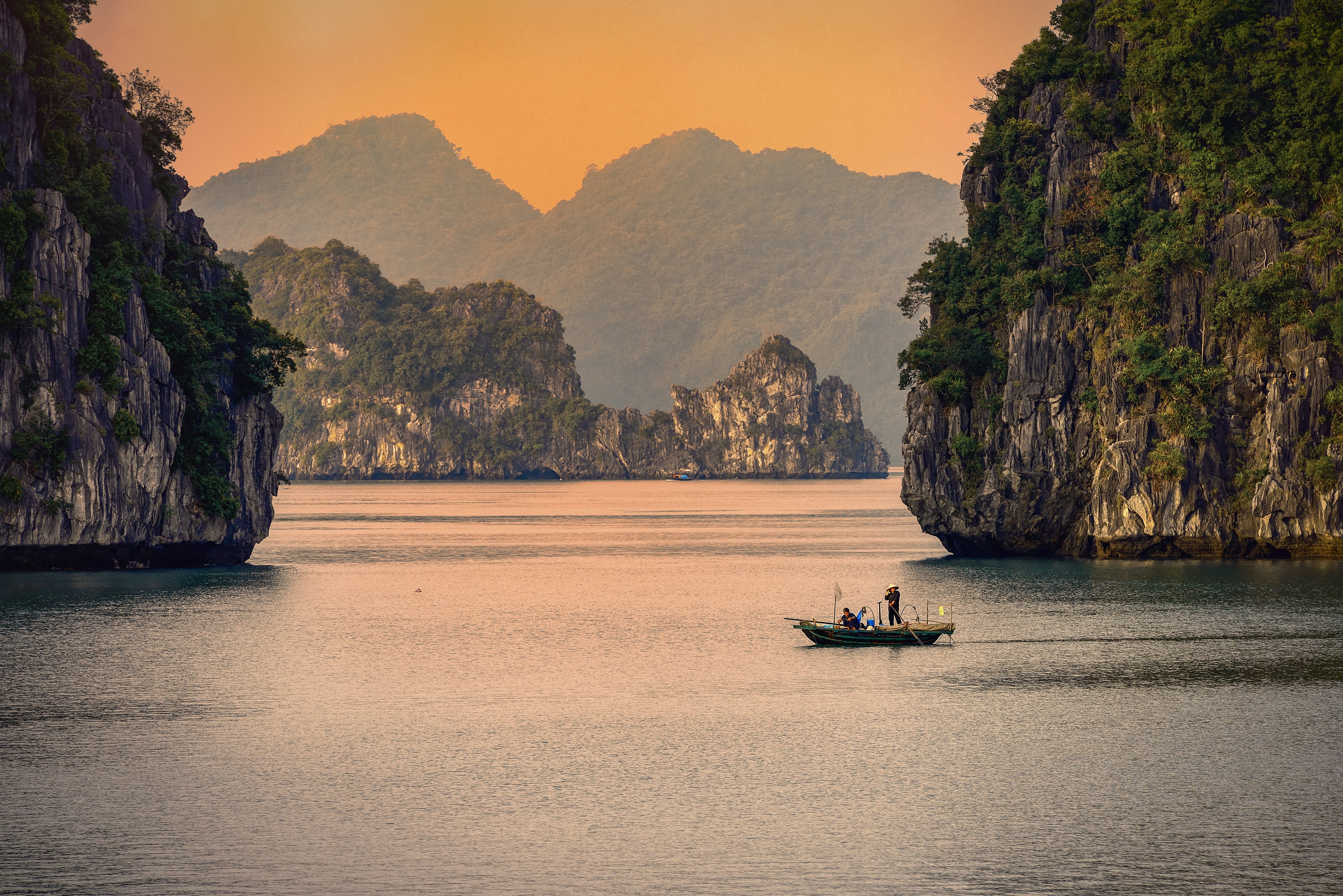 ArrivalHub is one of the top consulting service providers for travelling Vietnam with more than 9 years of experience. Our services are distinguished by dedication, high standard and local expertise. ArrivalHub team's expectation is to bring our customers the most amazing travel experiences in Vietnam while discovering the land's beauty, culture and people.
Arrival Hub Pte. Ltd.
2022 © ARRIVALHUB PTE. LTD. Copyright All Rights Reserved